HuffPost Arts' Design Thursday: Best In Design From Around The Web
YANKO DESIGN... This website aggregates all of those products that make you wonder how you lived without them for so long. Ranging from home decor items to new advances in technology, Yanko Design is an online magazine that, with its recently implemented e-commerce section, will tug at your wallet for how much cooler your life will be.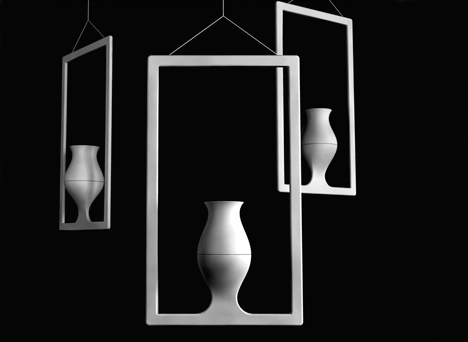 LOUISE FILI... Louise is a graphic designer whose website is a wealth of charming book covers, restaurant design materials, logos, and packaging designs. Decidedly feminine and worldly, her designs are refreshingly not hyper modern, zen-like, or color blocked. She utilizes patterns, colors, and whimsy.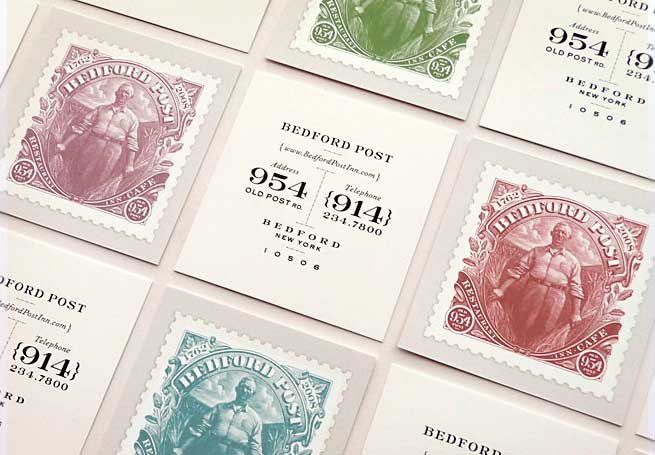 SWISS MISS... Swiss Miss is a design blog run by Tina Roth Eisenberg, who gives a bit of her site's real estate to nearly every type of design. On any given day, you'll find book and website design posts sandwiched by cool videos, fun and random product design, architecture, fashion, and tech designs.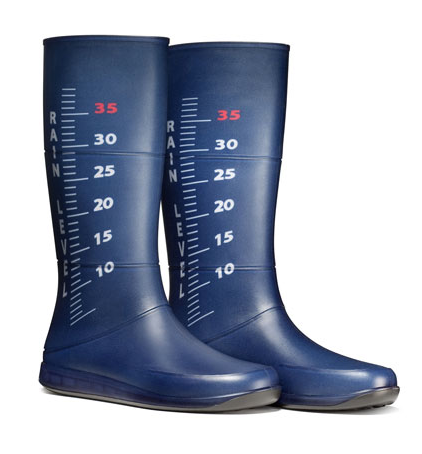 THE SELBY... Undoubtedly one of the coolest offerings in design websites, The Selby has an unparalleled knack for finding the most interesting, eclectic homes and for finding a way inside to snap some photos. Their subjects are not necessarily the residents, but the wild, inspiring decor inside and out.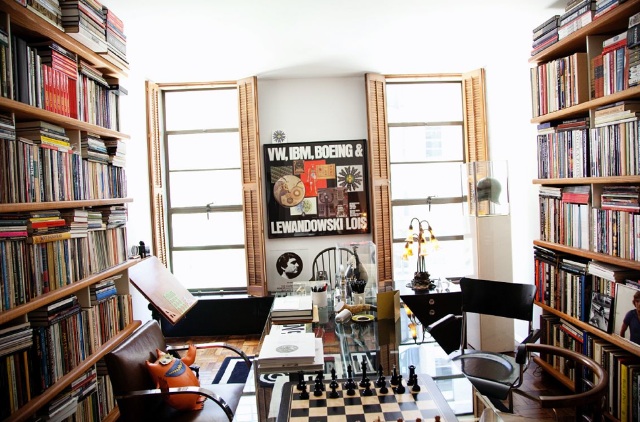 COOL HUNTING... The website's name says it all -- they hunt down the cool, regardless of where it may be. From well designed products to interesting style news and from cultural advances to travel tips, Cool Hunting has their finger on the pulse of everything you never knew you loved.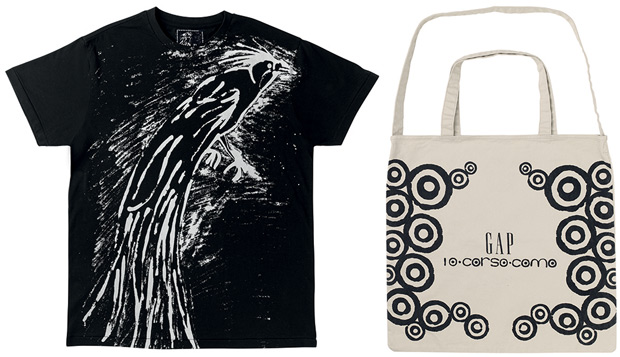 HABITUALLY CHIC... A feast for the eyes, Heather Clawson (the brain behind Habitually Chic) knows how to pick 'em. Interior design inspiration and architectural marvels abound on her site which worships the world of beautifully designed decor and the people behind it.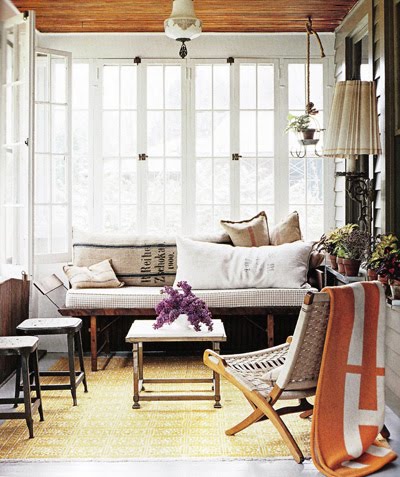 CORE 77... The team behind Core 77 seems like your new best friend. You know the ones - they have the coolest gear a month and a half before its even released. A resource that includes a 'design directory,' designers' portfolios (the cool ones, anyway), and design news coverage, Core 77 knows how and why design works. And they work it.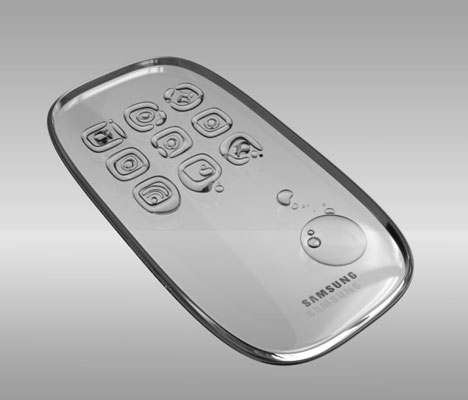 DEZEEN... A well known architecture and design resource, Dezeen is on the cutting edge of interiors and exteriors. Their aesthetic is modern and fresh and they have a penchant for things used in new and interesting ways -- a chair doesn't have to look like a chair, for example.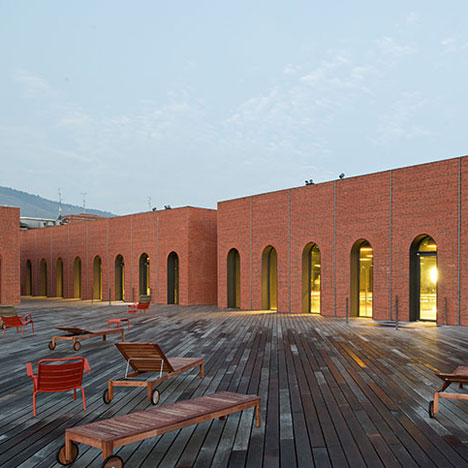 MOCO LOCO... A somewhat random selection of products, designers, artists, and architecture, Moco Loco is one of those sites that inspires even simply by its own design. Reading through their side-scrolling selection of posts is like taking a course in the who's who (and what's what) of modern day design.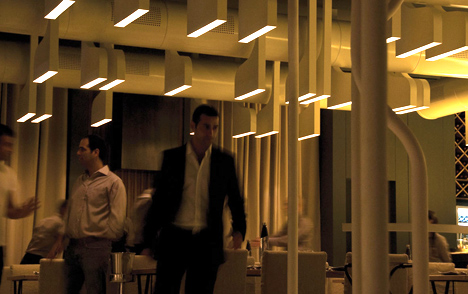 DESTINED TO DESIGN... If its eye candy you want, look no further. From gorgeous fashion to furniture design and from music suggestions to vintage photoshoots haphazardly found online, Destined To Design will make you wish you had time to paint (and re-paint) your walls while you work on Photoshop and finish pattern-making for that cool print dress.