Goldman Sachs Could Strip As Many As 60 Execs Of Coveted Partner Status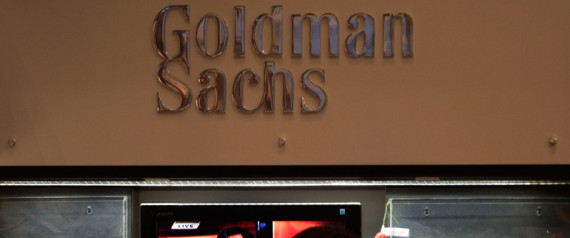 nytimes.com:
As many as 60 Goldman executives could be stripped of their partnerships this year to make way for new blood, people with firsthand knowledge of the process say. Inside the firm, the process is known as "de-partnering." Goldman does not disclose who is no longer a partner, and many move on to jobs elsewhere; some stay, telling few of their fate.
Read the whole story: nytimes.com
Subscribe to the HuffPost Money newsletter!