15 Things To Do In NYC This Weekend (PHOTOS)
What are you doing this weekend? We have picked 15 events that will fill your weekend from dawn to dusk. Whether opening night debauchery at the Coney Island Film Festival or New York City versus San Francisco food battling is more your thing — we've listed them both and 13 other events going on this weekend. Send in anything else you know about and we'll add it to the slideshow below.
Have an event we missed? Send it in by clicking ADD A SLIDE at right, and be sure to include a photo if possible. Thanks!
Find a picture, click the participate button, add a title and upload your picture
Celebrating Ornette Coleman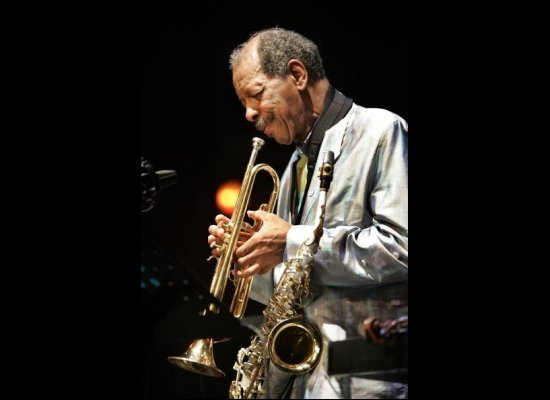 Total comments:
6
|
Post a Comment
Pass
Not Going To Miss It