10 Places To Reminisce About Your Favorite Films (PHOTOS)
From New York to Mumbai, movies are filmed around the world every day. If you're a movie buff, or even if you're not, take a trip devoted to some of the most famous movies ever made.
Our friends at National Geographic put together a list of their favorite film haunts to visit.
Have a location you've visited that you reminds you of a movie? Or visited a location from a film? Send it our way!
Captions courtesy of National Geographic.


Been to a movie set or a film location? Send us your photos!
Find a picture, click the participate button, add a title and upload your picture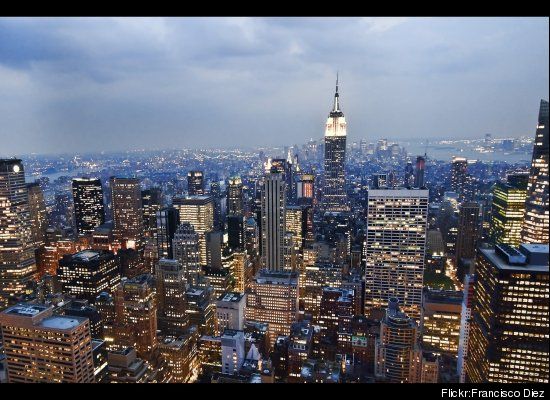 Total comments:
5
|
Post a Comment