10 Wine Regions Worth Exploring (PHOTOS)
The harvest season is here for many of the world's viticultural centers, tempting visitors to tastings of tried-and-true vintages and more innovative wines. ShermansTravel.com's favorite wine regions to visit at this time of year range from the classic castle country of France's scenic Loire Valley and the sun-kissed vineyards of Tuscany, to the Western U.S., where America's wine contributions emerge from soils stretching from California to Oregon. But they're also keen on lesser-known wine-producing areas, like Canada's Niagara region, which touts scenic wonders and ice wine, to boot, and European centers that specialize in sherry and port. Even if you're too late to catch this year's bounty, you can plan ahead for a visit to three top grape-growing destinations in the Southern Hemisphere, whose coveted harvest season will spring forth when our northerly winter ends. Text courtesy of ShermanTravel.com, adapted from "Top 10 Wine Regions." Text and captions courtesy of ShermansTravel.com.
Have a favorite wine region or a favorite winery in these regions? Send us your photos!
Find a picture, click the participate button, add a title and upload your picture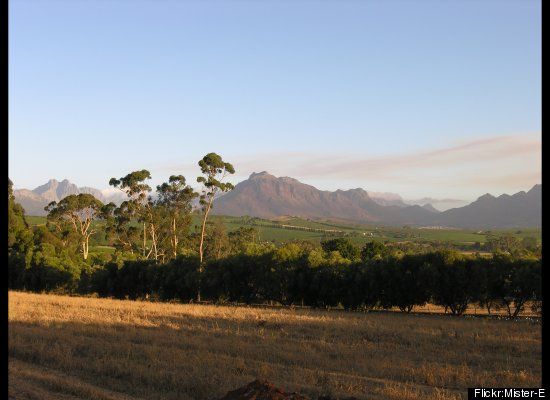 Total comments:
98
|
Post a Comment