Seal has a sexy new video for his song 'Secret,' thanks to the participation of wife Heidi Klum, naked.
The love song features a video of the two, shot in black and white, with lots of kissing and caressing and mutual nudity.
Scroll below the video for stills.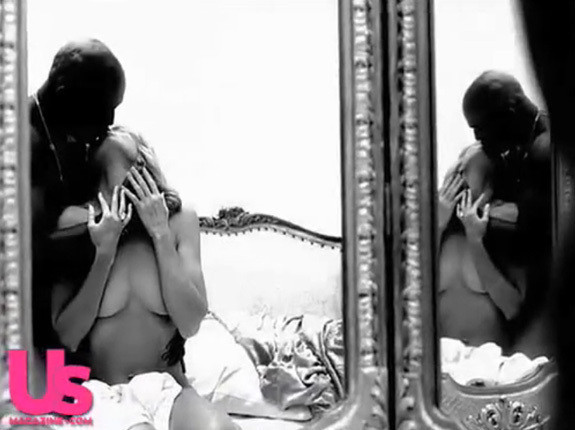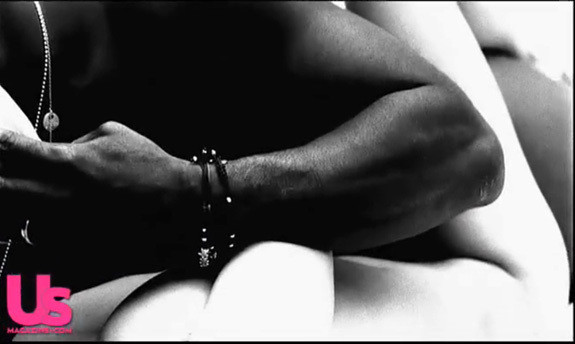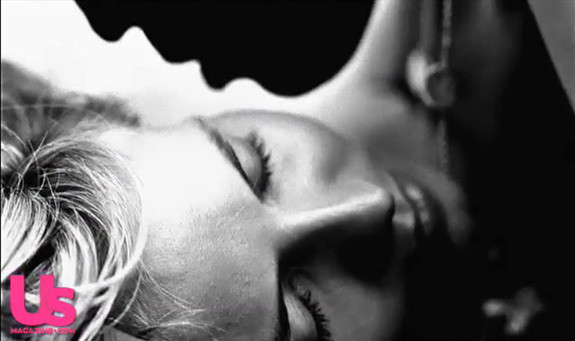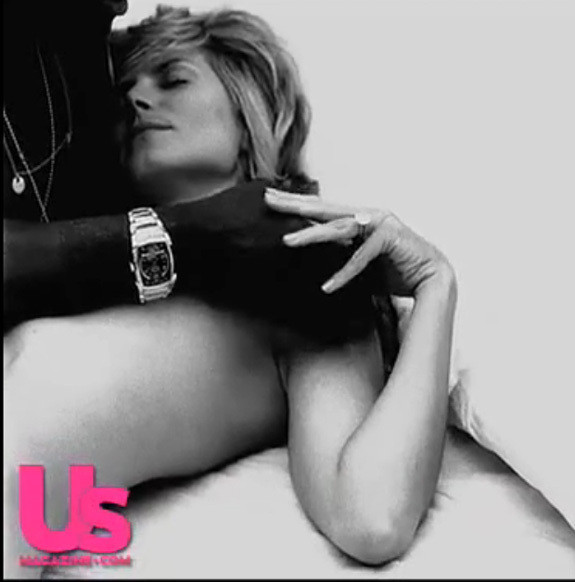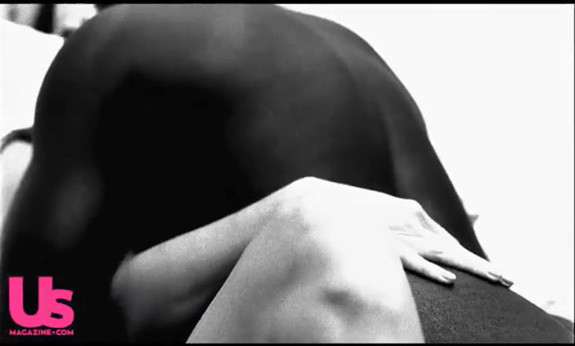 SUBSCRIBE AND FOLLOW
Get top stories and blog posts emailed to me each day. Newsletters may offer personalized content or advertisements.
Learn more