10 Best Castle Hotels (PHOTOS)
Gone are the days when you needed a royal title to spend the night in a castle. Nowadays, even the masses can stay in a storied, turreted keep, as residences of bygone kings and rulers are converted into premier hotels in Europe and beyond. ShermansTravel.com has rounded up top 10 castle hotels in popular European countries, Morocco, India, and even the United States, to help you get the royal treatment at home and abroad. With accommodations befitting a king (and queen!), and fairytale-worthy dungeons, moats, drawbridges, and towers, you'll be feeling like royalty in no time. The only thing missing will be your own crown and scepter - those, you'll have to bring from home. Text and captions courtesy of ShermanTravel.com, adapted from "Top 10 Castle Hotels."
Have a favorite castle? Send us your photos!
Find a picture, click the participate button, add a title and upload your picture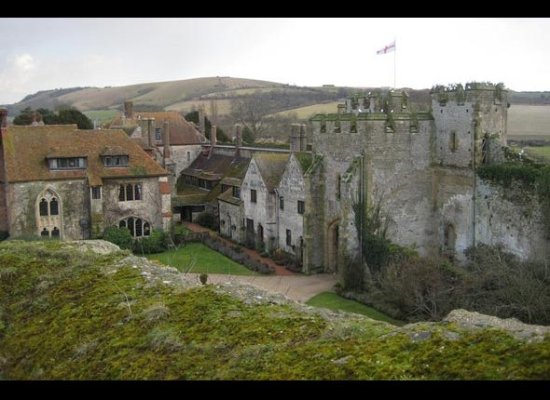 Total comments:
9
|
Post a Comment