Dior Spring/Summer 2011 Sets Sail With Kate Moss, Rachel Bilson (PHOTOS, POLL)
John Galliano set sail in Paris on Friday morning with his Spring/Summer 2011 collection for Christian Dior. He sent a series of nautical-themed outfits strutting down the runway to be fawned over by the likes of Kate Moss, Lou Doillon and Rachel Bilson.
Check out Dior's newest duds and tell us what you think.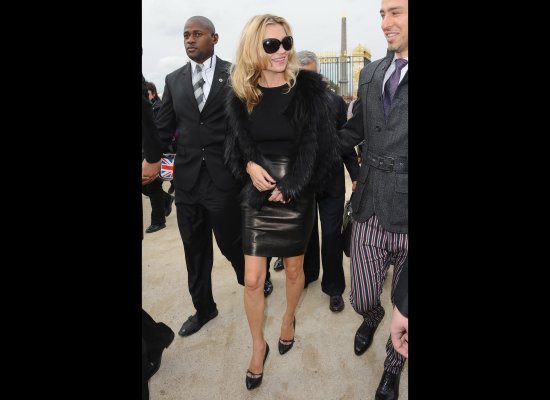 Total comments:
9
|
Post a Comment