'Denver Big Air' Set For January In Civic Center Park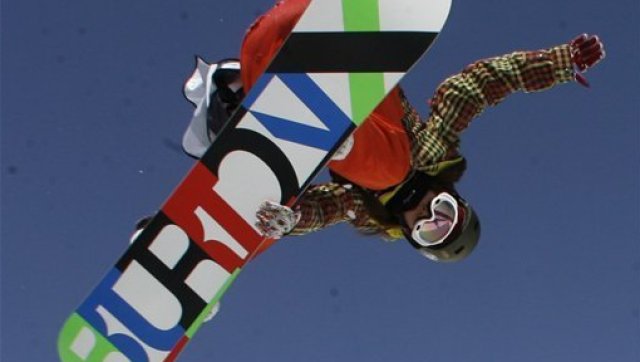 AP/FILE
The City of Denver is set to host a ski and snowboarding competition called 'Denver Big Air' this January.
The event, which will be held on January 25-26, will take place in Civic Center Park, and will feature one of the largest man-made ski ramps ever constructed.
The Denver Post reports that the ramp will be "101 feet high, 300 feet long and 80 feet wide and will face toward the City and County Building."
Read more: 'Big air' ramp event planned for Civic Center park in Jan. - The Denver Post http://www.denverpost.com/news/ci_16249775#ixzz11QRxOMzP
'Denver Big Air' is scheduled to precede the Snow Show, SnowSports Industry America's annual exhibition. The Snow Show came to Denver in 2010 after 37 years in Las Vegas.
Denver Mayor John Hickenlooper, who is expected to announce more details on 'Denver Big Air' Monday, said when SnowSports Industry America agreed to move its exhibition to Denver that that he hoped the event could provide the city with an economic boost by showcasing its outdoor culture.