17 Wonderful Ways to Get Around The World (PHOTOS)
Imagine a time and place when a yellow cab, car or train wasn't the only way you could get from point A to point B...
Bikes in Beijing, gondolas in Venice. But outdoor elevators in Chile? Giant plastic balls in New Zealand, art-on-wheels in Pakistan?
Here are some fascinating means of transport from around the world, both old and new, quaint and crazy. Enjoy the ride!
Have you tried some quirky mode of transport that we've missed? Send us your pictures!
Find a picture, click the participate button, add a title and upload your picture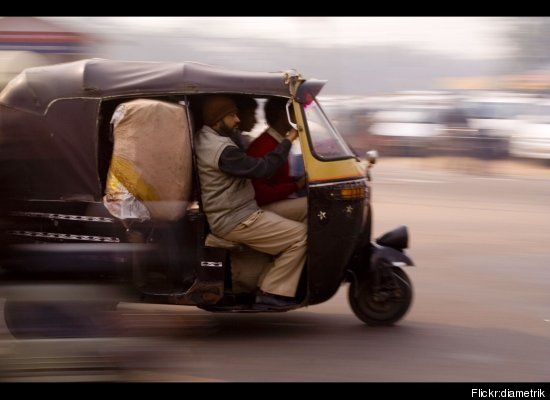 Total comments:
29
|
Post a Comment
I've seen better
Gimme a ride!