10 Best Lighthouse Hotels (PHOTOS)
Guiding ships into port was just the beginning for these landmark lighthouse hotels. In their current incarnation as unusual - and in some cases quite plush - hotel rooms, they're helping travelers steer clear of a rough night's sleep. ShermansTravel.com's list of top 10 lighthouse hotels span perilous harbors across the U.S., the UK, Europe, South America, and New Zealand. Climb the narrow spiral stair, watch the light beam across the sea, and spend the night in an iconic tower - then and always the universal symbol for safe harbor. Text and captions courtesy of ShermanTravel.com, adapted from "Top 10 Lighthouse Hotels."
All photos courtesy of ShermansTravel.
Have a favorite lighthouse hotel? Send us your photos!
Find a picture, click the participate button, add a title and upload your picture
Corsewall Lighthouse Hotel, Scotland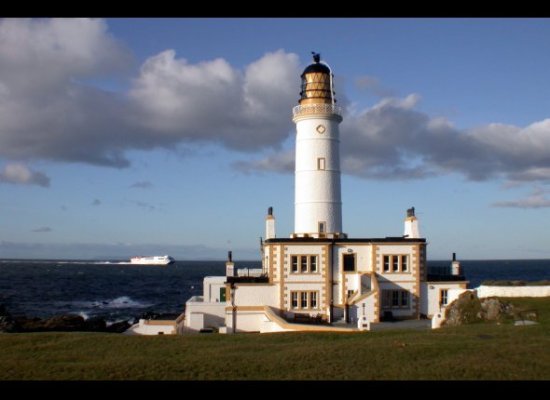 Total comments:
8
|
Post a Comment