10 Beautiful Museums Around The World (PHOTOS)
Museums are home to so many impressive and famous works of art around the globe, it's hard to remember sometimes that the buildings themselves are quite stunning.
While the Guggenheim in Bilbao caused quite a stir, the world is home to so many other museums who have a quieter beauty.
Though some of these museums aren't free of charge (except for on Free Museum Day!), it costs nothing to sit and stare at their beautiful facades.
Think we missed a few? Send us your picks!
Have a favorite museum we haven't put on our list? Send us your pick!
Find a picture, click the participate button, add a title and upload your picture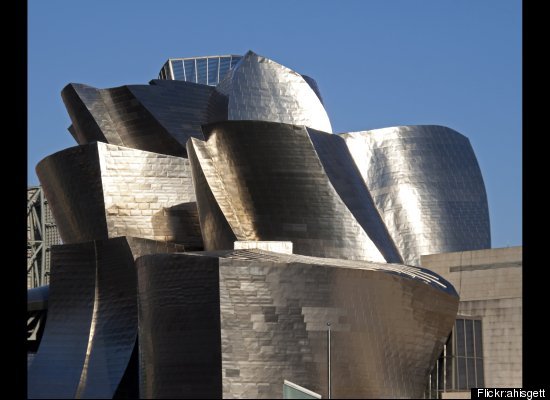 Total comments:
31
|
Post a Comment