If John Lennon were still alive, he would turn 70 on October 9.
Google is celebrating the former Beatle on October 8 and 9 with the first-ever Google Doodle video. On these dates, clicking the Google logo, located on the Google homepage, will activate an embedded YouTube video that plays a hand-drawn animated version of Lennon's song "Imagine."
Doodler Mike Dutton explains his inspiration for the video:
There's a lot that can be said about John Lennon, one of the most influential artists of the 20th century. Even more can be said about the individual experiences people have had growing up with his music. It seems like everyone has a Lennon story. [...] The old saying, "A picture is worth a thousand words" still rings true, so I hope a moving picture will help me adequately--and simply--thank John for the memories.
Check out a screenshot of the Doodle (below). Scroll down for the video.
LOOK: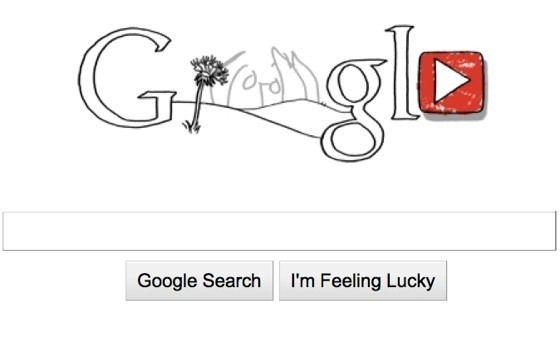 WATCH: