The Best College Football Towns (PHOTOS)
(AP) -- So you want to take a college football road trip, but your significant other is not exactly into college football. That means you'll have to find some cool places where the game isn't the only game in town. Places with some night life that doesn't involve funnels, and some green spaces without yard lines painted on them.
With some help from AP Top 25 voters, the 12 best college football towns:
Have a favorite college football town? Send us your photos!
Find a picture, click the participate button, add a title and upload your picture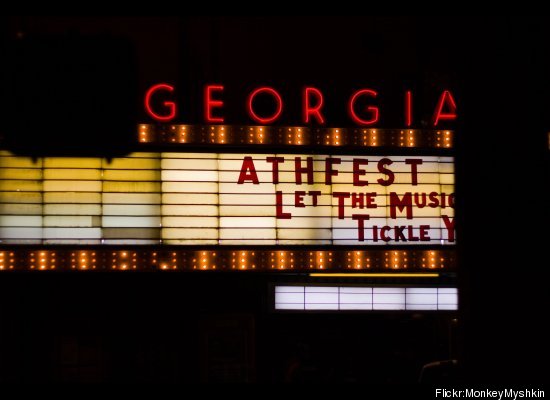 BowlingForRevenge

said on 12 Tuesday 2010 pm31 10:26 pm:


Where the H is TUSCALOOSA???????
Total comments:
434
|
Post a Comment