Nintendo's 25th Anniversary: Top NES Games Of All Time (PHOTOS)
On Oct. 18, 1985, exactly 25 years ago, the Nintendo Entertainment System was released in the United States with a limited batch of consoles in New York City. The launch took place two years after it debuted in Japan.
The video game console affectionally called "NES" forever changed the gaming world. It has been Nintendo's second most successful system ever with 61 million sold (only to the Wii's 70 million). It preceded other popular consoles like the Super Nintendo, SEGA Genesis and Sony PlayStation.
After Nintendo released the NES in North America in 1983, it launched the Gameboy in 1989, Super Nintendo Entertainment System in 1991, Nintendo 64 in 1996, Nintendo GameCube in 2001, and the Wii in 2006.
By December 2009, more than 3.5 billion NES games had been sold. Here are some of the most popular of all time! Vote on your favorites, add yours if it's not here, and reflect in the comments section about your best memories with the NES.
Share Your Favorite NES Video Game!
Did we miss your favorite game? Play it up by adding it as a slide.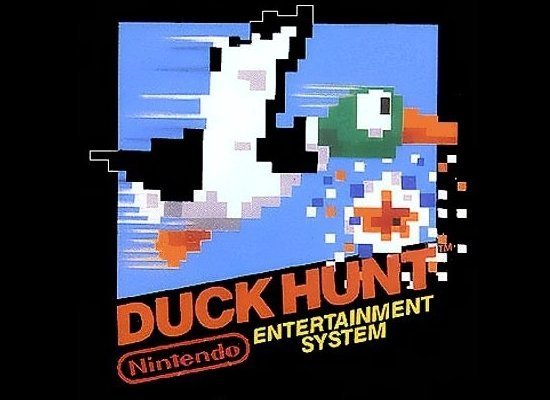 HuffPost Blogger Travis Walter Donovan

said on 18 Monday 2010 pm31 1:53 pm:


Loved 'em all, but Super Mario 3 takes the cake. Oh, the days of having to leave the console on all the time for lack of saving, and having to blow on cartridges to get your game to work...
Total comments:
488
|
Post a Comment