$2,445 Christian Louboutin Maralena Pumps Voted Sexiest Shoe Of The Year (PHOTOS, POLL)
Christian Louboutin's Maralena stilettos have been voted the sexiest shoe of the year, Footwear News reports.
The "crystal-embellished mesh peep-toe pump" was chosen out of 23 options as the hottest heels by the 8,000 consumers who logged onto FN's website. They retail for $2,445.
Take a look at pictures of the sexiest shoes and tell us what you think.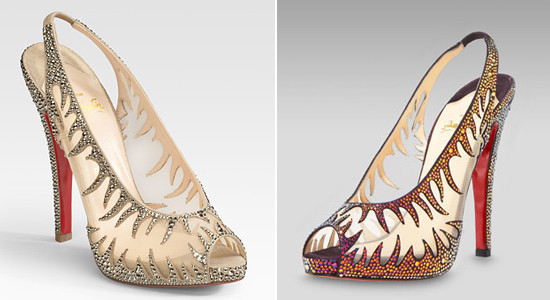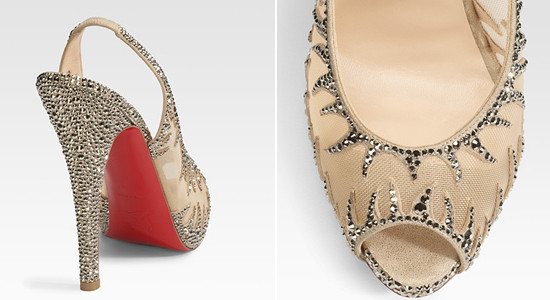 Images from Saks Fifth Avenue and Neiman Marcus.