Chicago's Best Eco-Friendly Shops (PHOTOS)
Sometimes, it't not to easy being green.
If you have trouble finding eco-friendly products, or are just curious about them, we rounded up some great places to shop for green goods in Chicago. Find everything from natural diapers to t-shirts made from bamboo on our list!
Do you have a favorite ecofriendly shop that we missed? Add it to our slideshow and tell us why it's your fave!
Find a picture, click the participate button, add a title and upload your picture
Be By Baby,1654 W Roscoe St.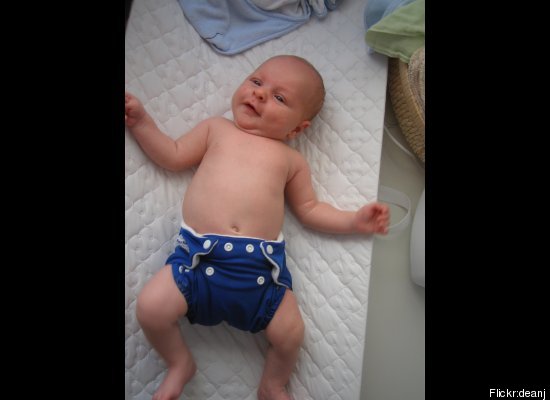 Total comments:
6
|
Post a Comment
Could use some eco-friendly help
Environment lovers!