5 Best Train Trips In The U.S. (PHOTOS)
There's something mesmerizing about a train ride that often begins when we're children and happens to stay with us as we grow older.
No, we're not talking about a ride on Amtrak. We're talking about a great train ride that takes guests through the most scenic parts of America, revealing parts of the country that you would only see by train. You can find five of the best train rides in the U.S. in the slideshow below.
Text, captions and photos courtesy of CheapOAir.


Have a favorite train trip? Send us your photos!
Find a picture, click the participate button, add a title and upload your picture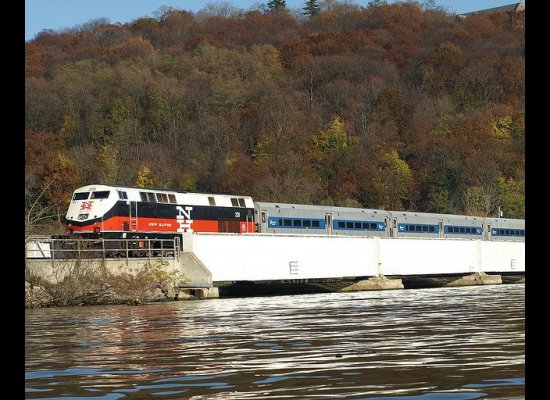 jdmn17

said on 25 Monday 2010 pm31 8:15 pm:


Empire builder through Glacier park?
Total comments:
10
|
Post a Comment