Corrupt Nation Rankings Released
Transparency international released their 2010 Corruption Perception Index, which compiles data on public sector corruption and its perceptions around the world and ranks them in descending order, with one being the least corrupt. A three-way tie between Denmark, New Zealand and Singapore topped the list, while Somalia, Myanmar, Uzbekistan and Sudan among those at the bottom.
While some of the listings may seem obvious, others could surprise you. Check out the list below to see if your corruption perceptions match reality, and check out the full list here.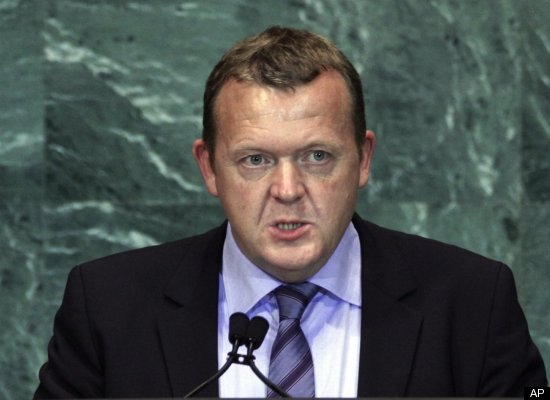 Total comments:
1058
|
Post a Comment