Are Your "Healthy" Snacks Really Good For You? (PHOTOS)
Most of us know that a jelly glazed doughnut is not a healthy snack option, and that hitting the vending machine in the late afternoon isn't the best idea. But there are some snacks we think are good for us that aren't necessarily healthy options.
The American Dietetic Association's Keri Gans, M.S., R.D., C.D.N, author of "The Small Change Diet" (Gallery, 2011), offers better alternatives to these seven thought-to-be-healthy snacks.
Have A Healthy Snack Idea?
Find a picture, click the participate button, add a title and upload your picture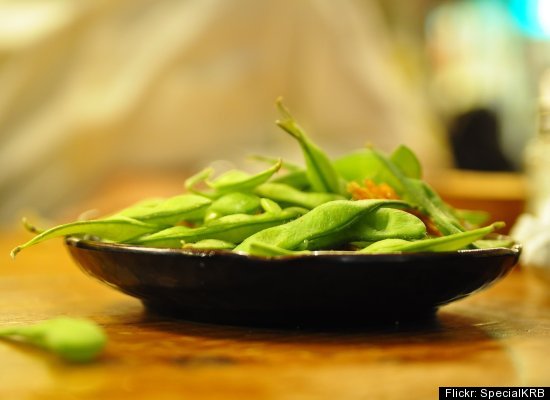 Total comments:
44
|
Post a Comment
I've Heard That
I'll Have To Try That