21 American Places On The World Heritage List (PHOTOS)
When you think of UNESCO's World Heritage List, you often think of far away places like Uruguay or Andorra or Brazil. Your first thought isn't of the places that might make the list closer to home.
The UNESCO list is constantly evolving, and includes cultural, natural and mixed property locations.
We were curious to know what made the list here in America. What do you think SHOULD make the cut in the future? Send us your photos!
Have a site you wish could make the list? Send us your picks!
Find a picture, click the participate button, add a title and upload your picture
Mesa Verde National Park, Colorado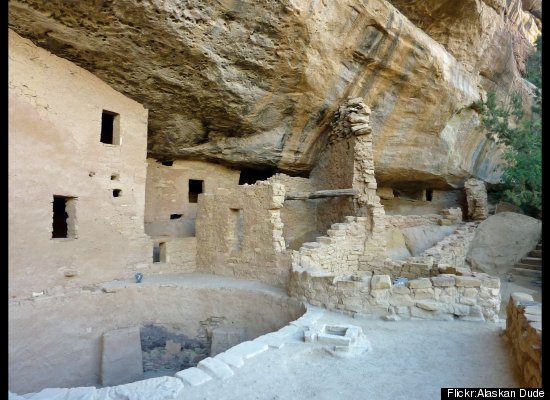 Total comments:
24
|
Post a Comment