Elections 2010: Trends & Themes To Watch On Decision Day
Voters in all fifty states are heading to the polls on Tuesday to decide the outcome of numerous midterm election races, marking the end to a hard-fought campaign season.
Leading up to election day, buzz has swept the country about how Democratic and Republican contenders will perform in this year's political fights. Will Republicans make big gains in Senate and gubernatorial match-ups, and retake control of the United States House of Representatives? Or, will the much-hyped anti-incumbent fervor and Democratic pushback prove to have more bark than bite?
Check-out the Huffington Post's live blog coverage of the latest developments unfolding on decision day. HuffPost Pollster has the latest numbers and our Election Dashboard and 2010 Big News page are jam-packed with even more updates.
Below, a rundown on trends and themes to watch as voters take to the polls and results roll in for this year's hottest races:
Power Of Incumbency Put To The Test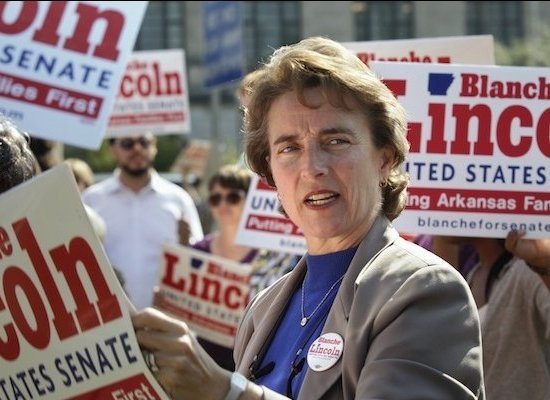 Total comments:
37
|
Post a Comment
Subscribe to the HuffPost Hill newsletter!