From Lingerie Dement comes arguably a true innovation in undergarments: bras and panties secured with magnets. The brand has devised several attractive (get it?) styles, that are, according to the website, "perfect to wear under your clothes or just to walk home." The magnets are "always ready to be flicked off." But btw, the tops are "perfect for smaller chests" -- so keep that in mind if you do not happen to have a small chest. A full set runs about $220.
Take a look and tell us what you think.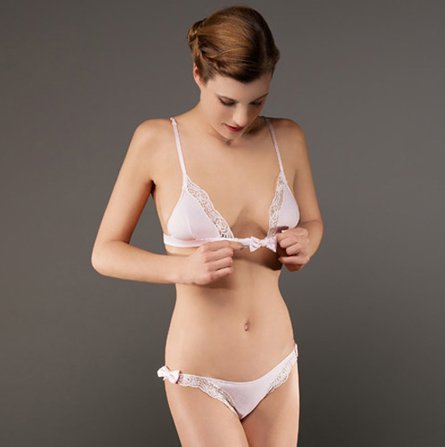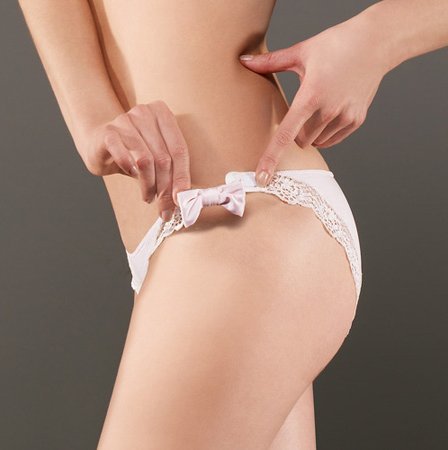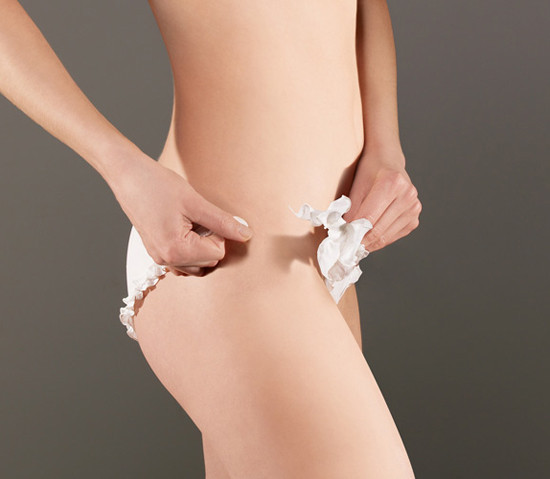 SUBSCRIBE AND FOLLOW
Get top stories and blog posts emailed to me each day. Newsletters may offer personalized content or advertisements.
Learn more