Best Photos From Around New York: November 9, 2010
Tulle went flying yesterday at the Wedding Central 'If The Shoe Fits' Stunt at Madison Square Park. From running brides to Matthew Morrison's gleeful performance at the 2010 Emery Awards, yesterday was a busy one for New Yorkers.
The premiere of the new Paul Haggis film The Next Three Days brought out stars like Russell Crowe, Elizabeth Banks, Olivia Wilde and Liam Neeson.
Check out everything you might have missed: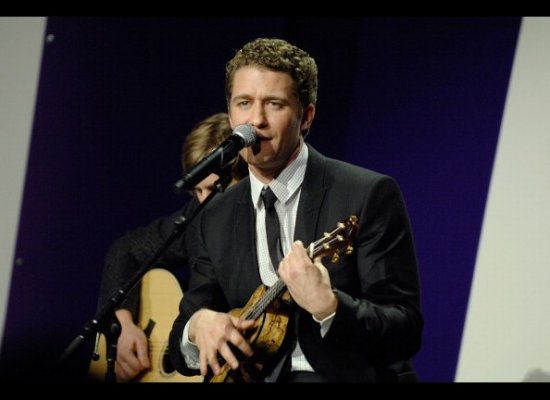 Total comments:
6
|
Post a Comment