Step-Mom Success: How To Deal With The Ex-Wife
Story courtesy of Babble
By C.J. Parker
You've finally found the One. He's kind, loving and comes with some delightful freckle-faced baggage: a darling little boy whom you adore. So what's the problem? The other woman . . . your man's ex . . . the mother of that speckled moppet. Forging a cordial relationship with your husband's ex is crucial, not only for the child's sake, but for the health of your marriage as well. Fear not! It can be done, and here's how: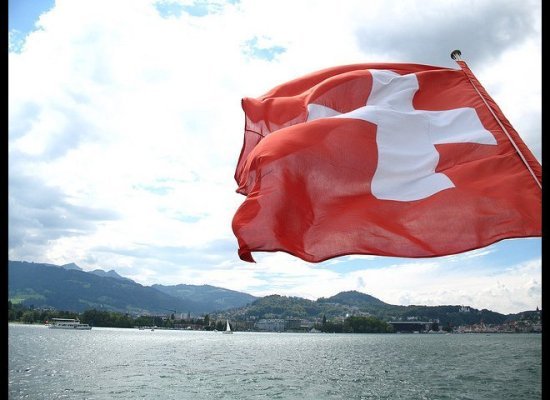 quindy

said on 10 Wednesday 2010 pm30 6:01 pm:


You next article should be on how to deal with your ex's new wife. So far, I haven't met a single one that was not jealous of the ex-wife and kids. Crazy goes both ways.
Total comments:
81
|
Post a Comment