8 Unusual Hotels In Europe (PHOTOS)
Forget keycards, how about an iPhone to access your suite? From electronic art hotels to igloos and wine barrels, these 8 hotels will guarantee you a memorable, and affordable, trip. We look at a selection of Europe's most unusual places to stay, chosen by Lonely Planet magazine.
Text and captions courtesy Lonely Planet.
Send us pictures of your own unusual hotel experience!
Find a picture, click the participate button, add a title and upload your picture
Jailhotel Löwengraben, Switzerland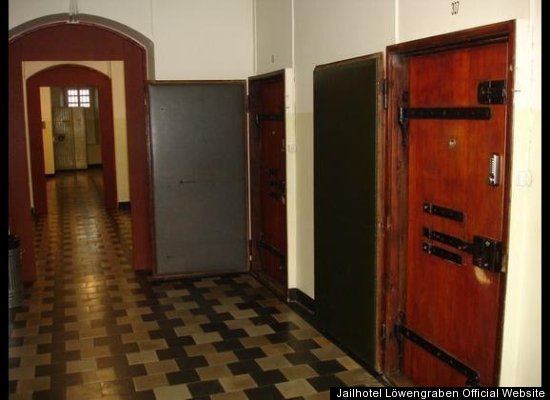 Total comments:
4
|
Post a Comment