Oh, Scientology, how we love thee. Whether you're accusing Anderson Cooper of hackery, getting smacked-down in Europe, or using Tom Cruise as a weapon, you're always...interesting. Now we ask you, our dear readers, to see if you can tell the difference between actual Scientology beliefs and practices and those we made up. L. Ron Hubbard, Scientology's founder, plays a prominent part in the questions below. To find out more about him, click here.
Converts to Scientology's elite group Sea Org are required to sign a one billion year contract. While you are not expected to live that long, members are required to return to the organization when they are reborn.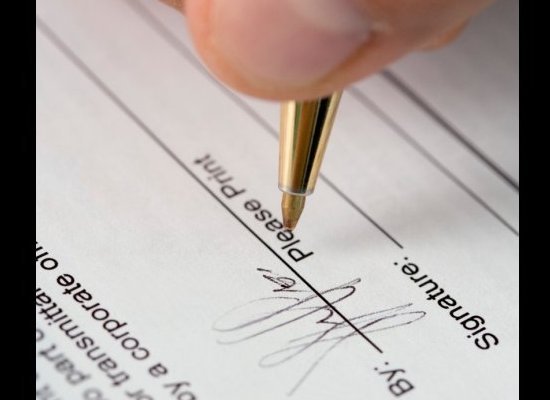 To get the highest score, get all the answers right in the fastest time! The clock will start as soon as you submit your first answer.
Top Users