Designer Michael Kors visited "The Martha Stewart Show" on Monday where he taught the do-it-yourself diva how to make his Grandma Bea's pineapple upside-down cake. Which smelled delicious, by the way.
We caught up with Michael afterward in the green room to drill him on his relationship with Martha and to find out more about Grandma Bea...but then we got to talking about his modeling past.
WATCH:
<0--3532--hh>0--3532--hh>
Some images from the show (Courtesy of David Russell/The Martha Stewart Show):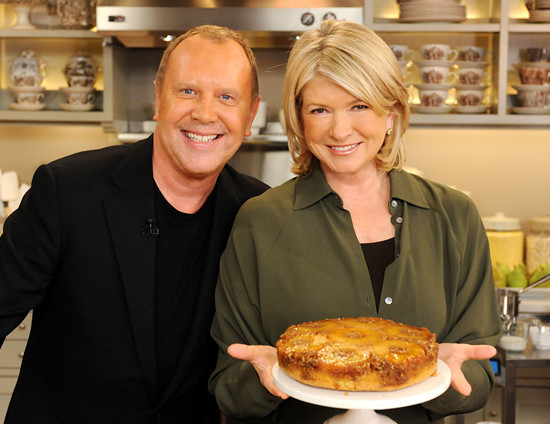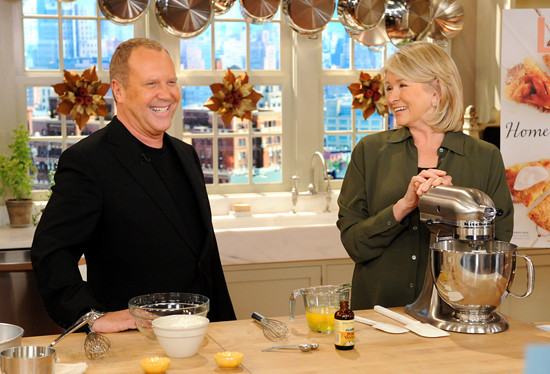 "The Martha Stewart Show" airs on the Hallmark Channel at 10 a.m. ET/9 a.m. C and there's a same day encore airing at 2 p.m. ET and a next day airing at 1 p.m. ET.
FOLLOW HUFFPOST