Of Kate Middleton, Kaiser Karl remarked, "She is very different from Princess Diana, and seems very well balanced and a happy person. She is chic in a way the position needs." He added that she looks like Denmark's Princess Mary -- "like a younger sister."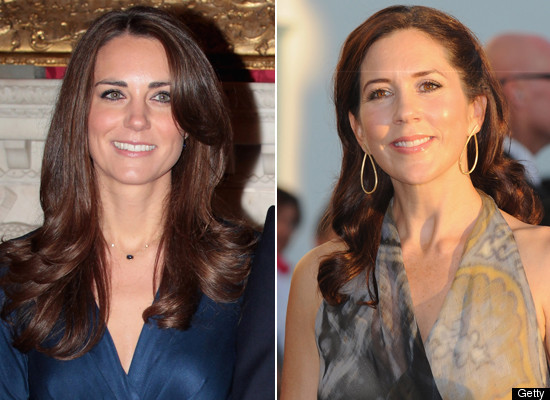 SUBSCRIBE AND FOLLOW
Get top stories and blog posts emailed to me each day. Newsletters may offer personalized content or advertisements.
Learn more