We were just catching up on our Fox Business Network's "Freedom Watch" and we noticed that earlier this week, Sarah Palin went casual to talk about money. She donned a black tank top, skirt and we spy some wedges under the table -- while Judge Andrew Napolitano wore a suit and tie.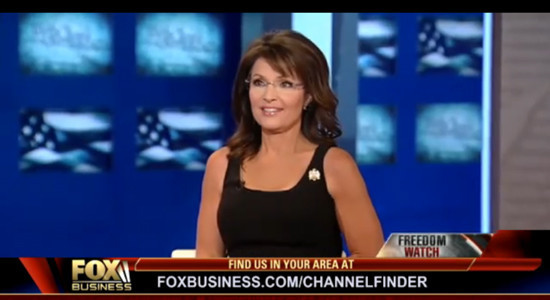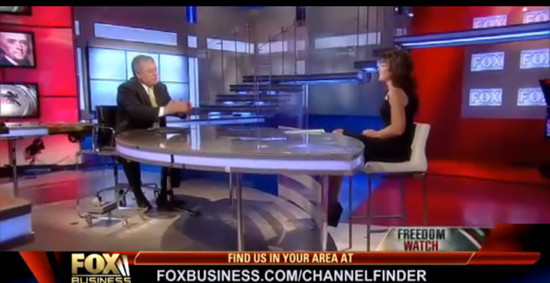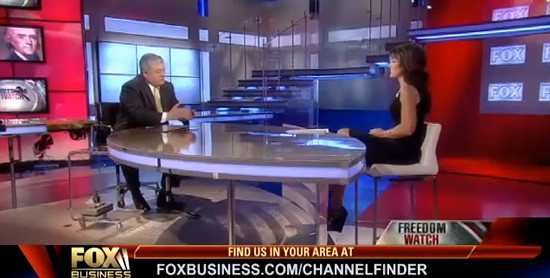 SUBSCRIBE AND FOLLOW
Get top stories and blog posts emailed to me each day. Newsletters may offer personalized content or advertisements.
Learn more