Newly-single David Arquette spent the weekend in Miami posing with bikini-clad women, getting tattooed and partaking in gay dance parties.
"I know people think I've flipped my lid but I haven't.I'm cool.Listen to Bob Marley's "Soul Rebel"you'll know where I'm comin from," he tweeted on Sunday.
David and Courtney Cox announced their separation last month, and a source tells People that partying is a coping mechanism for David.
"David's hurt," the source said. "He was dumped by his wife of 11 years. His answer to that is to go out and party and try to forget about everything and have fun."
Below are some Twitpics from the Miami trip.
"@arkadiamiami with the cabana host. Good Times," David tweeted with the pic below.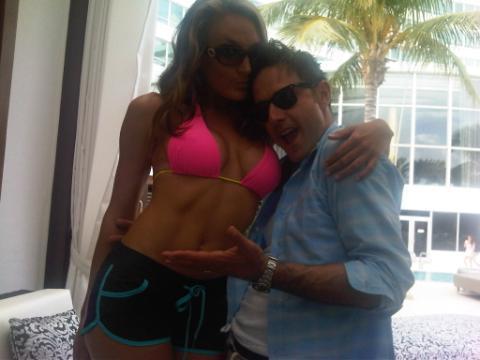 "In Miami at Fontaine Bleau! Enjoying a little gay dance party," he wrote with this photo.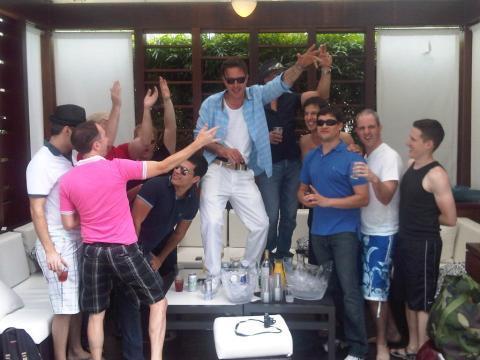 Here he is with Wee Man:

SUBSCRIBE TO & FOLLOW ENTERTAINMENT
THE spot for your favorite fan theories and the best movie recs. Learn more