Black Wednesday In Chicago: A Guide To Parties, Drink Specials And More (PHOTOS)
While most of us are excited about Thanksgiving dinner, many people are equally excited about a long weekend. Black Wednesday is traditionally a very rowdy night at the bars, and people eat and sleep off their hangovers Thanksgiving Day.
We rounded up some Black Wednesday events, drink specials, bar crawls and parties around Chicago. Check them out--and add your own if we missed any!
Have fun, and be safe!
Submit a photo and let us know where you'll be going on Black Wednesday by using the 'Add A Slide' button below.
Find a picture, click the participate button, add a title and upload your picture
Aragon Ballroom, 1106 W. Lawrence Ave.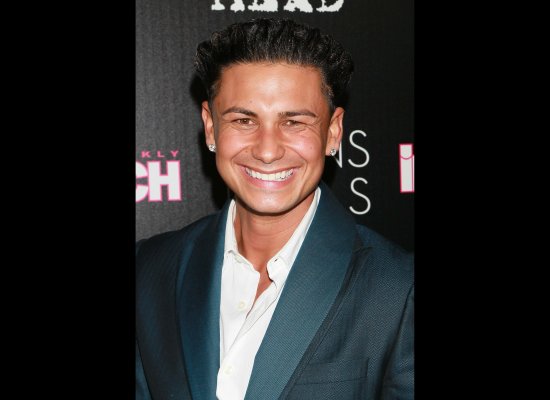 Total comments:
9
|
Post a Comment
Sounds completely awful!
Cant wait!