Chicago Mayor's Race: 20 Candidates File Petitions (PHOTOS)
We knew there were a lot of people considering mayoral bids, but we did not expect 20 candidates. Well, hopefully Chicagoans like having many options.
Entrepreneurial journalist and Columbia College professor Dan Sinker has been staying on top of the ever-changing candidates list, and his Chicago Mayoral Scorecard is the most informative list we have seen so far. Find the candidates' websites, Twitter accounts, Facebook pages and related news stories here.
While the Chicago Tribune's Eric Zorn has already placed his bets on how the election will turn out, we wanted you to learn about the candidates and make your own decisions.
Check out what the playing field looks like according to the Chicago Board of Elections, and tell us who has your vote: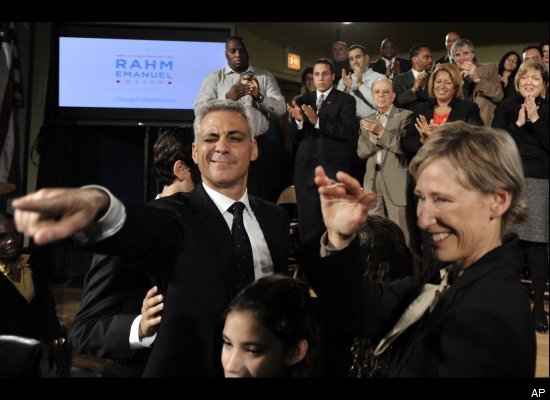 Total comments:
31
|
Post a Comment