Thanksgiving Walking Tour: Thankful For NYC Architecture and Design Moments
Whether you're a native New Yorker or a first-time tourist, the cultural fiber of New York City can often be overlooked and cast aside by the hustle and bustle of the city's groundscape. You may walk past the same buildings and destinations time and time again, but it's likely that many have gone unnoticed and their stories left unknown. In an attempt to reconcile this ever so slightly, I've created a walking tour that follows the path of the Macy's Thanksgiving Day Parade. So if you're following the Shrek balloon (in person or on tv), you'll likewise have some sightseeing on the side.
A disclaimer for those professional and prosumer photographers (aka snobs) viewing this: the entire slideshow was shot on an iPhone 4G. So a final thank you to Steve Jobs and Apple Inc.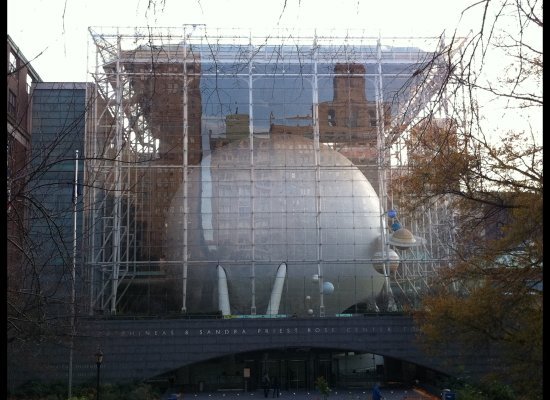 Total comments:
18
|
Post a Comment