Black Friday 2010: Books With Great Shopping Scenes (PHOTOS)
It's Black Friday and time to go on a literary shopping spree, not the way James Franco went on a spree buying up film rights to books, but learning from the best characters in books when you need to get out there and spend some cash. Some of them did it with real panache, so before heading out to brave the stores, you might want to see how the greats of literature have faced the mayhem. And let us know who we missed.
"Confessions Of A Shopaholic"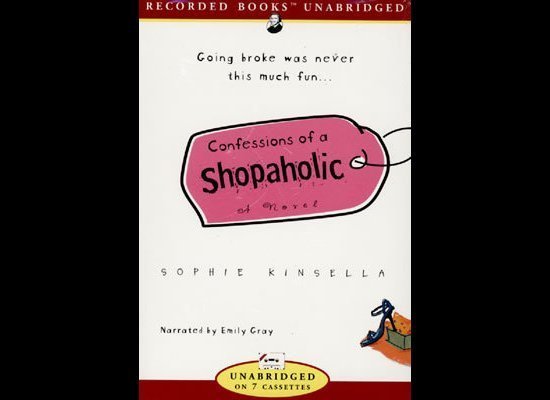 Total comments:
8
|
Post a Comment