BEST Cakes In Los Angeles
Today is National Cake Day! In case you weren't satisfied with the sweets at your Thanksgiving celebrations, we've rounded up a list of the best places to taste some delicious baked goods on this lesser known 'holiday.' Check out the list below to see where you can get all the specialty cakes, buttercream frosting, and moist, chocolatey goodness you could want.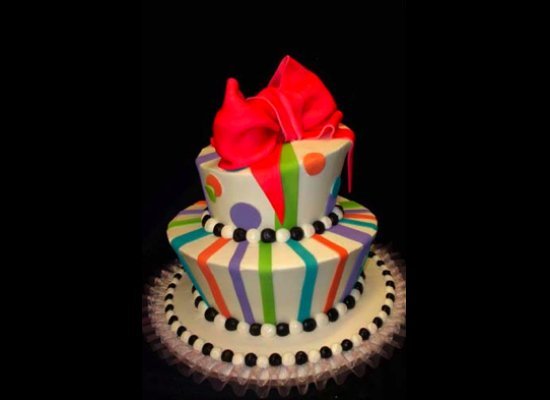 Total comments:
37
|
Post a Comment
Nobody Should Try This Place!
Let Them Eat Cake!