Tiger Woods Car Crash: A Look Back One Year Later (PHOTOS)
One year ago today, Tiger Woods crashed his SUV outside of his Florida home, igniting a massive scandal that would take the world by storm and sideline his golfing career. A year later, Woods is now divorced and has struggled on the golf course. Scroll down for a look back at the aftermath of Tiger's crash. Which development was most shocking?
Note: Contains graphic images.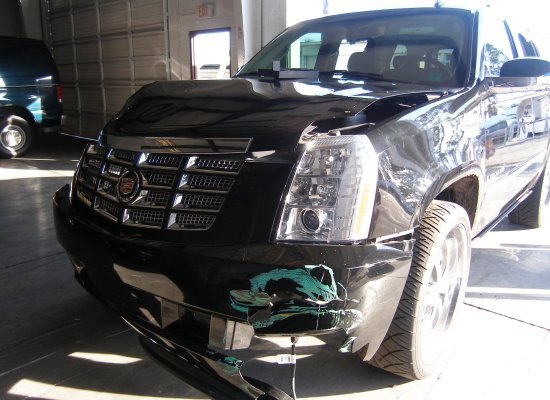 Total comments:
98
|
Post a Comment
Not Surprising
HUGE Shock