10 Young Stars Who Are Skipping College For Showbiz
College isn't always a necessity -- especially if you're a teen idol. Check out our list of 10 young stars who've opted to traverse the walk of fame rather than the path of knowledge.
What do you think? Should these celebrities finish their studies? Would you skip school if your career promised to be something without it? Weigh in below.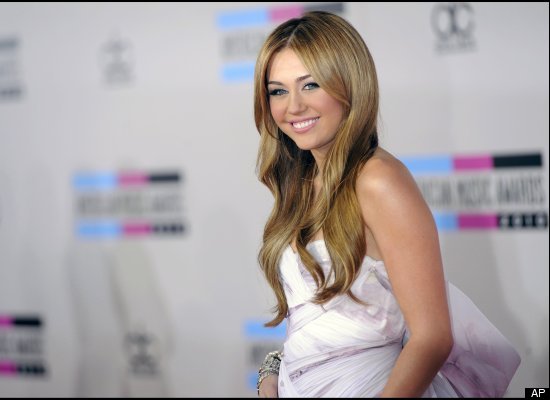 Total comments:
189
|
Post a Comment
That makes sense
Go to college!