Bank Profits Down And Firms Have 'Already Seen Their Glory Days,' Analysts Say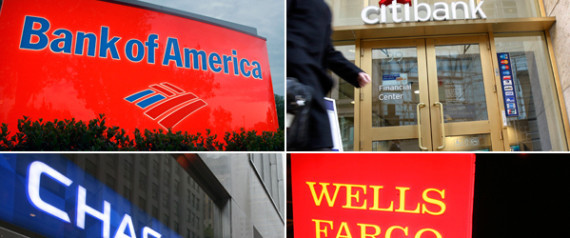 washingtonpost.com:
Revenues at big financial firms are down across the board and could continue stalling for years as new regulations kick in and consumers borrow vastly less than before.
"They've already seen their glory days," said Matthew McCormick, a banking analyst and portfolio manager at Bahl & Gaynor. "Revenue growth is anemic. You're seeing essentially a bunch of banks surviving, not prospering."
Read the whole story: washingtonpost.com
Subscribe to the HuffPost Money newsletter!