Art Basel Miami: Photos From A Week Of Art And Parties In The Heat (PHOTOS)
Art Basel Miami Beach went off this week without a hitch - the glitz and glamour of Miami's prestigious art fairs were left in tact to be sure. Whether it was daytime at the Convention Center or an evening (glass in hand) at one of the many art parties Miami hosted this week, arts' jet setters came out in force to get a glimpse of what the art world looks like right now. Take a look at our wrap up slideshow from Art Basel Miami. Were you in Miami this week as well? Add your photos to our slideshow!
We can only be in so many places at once, but we never want to miss a thing. If you attended this week's Art Basel Miami Beach, send us your best photos and we'll try and get them in the slideshow!
Were you at Art Basel Miami this week?
Find a picture, click the participate button, add a title and upload your picture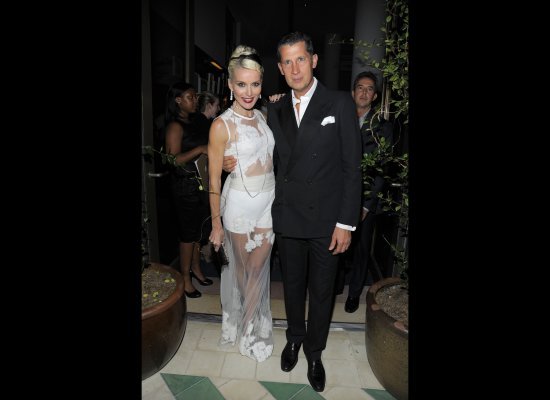 Total comments:
11
|
Post a Comment