Rare Bioluminescent Underwater Creatures: Vampire Squid, Dumbo Octopus, Anglerfish And Other Glowing Animals (PHOTOS/VIDEOS)
From BBC Earth's Arj Singh:
As we approach winter, the nights start drawing in and the days become darker, it seems like the perfect time of year to celebrate light.
That's what happens during the religious festivals of Hanukkah and Diwali and we at BBC Earth wanted to have a celebration of our own.
We've turned to the beauty of light in nature for inspiration, and picked some of our favorite bioluminescent animals.
These strange, wonderful and rare creatures actually emit light. Whether it's from 'fishing rods' coming out of their heads or from squirted protective 'ink', the phenomenon certainly brightens up our days...
[You can find more great nature stories like this one, win DVDs and participate in a competition that could see your photos on our site over on our Facebook page.]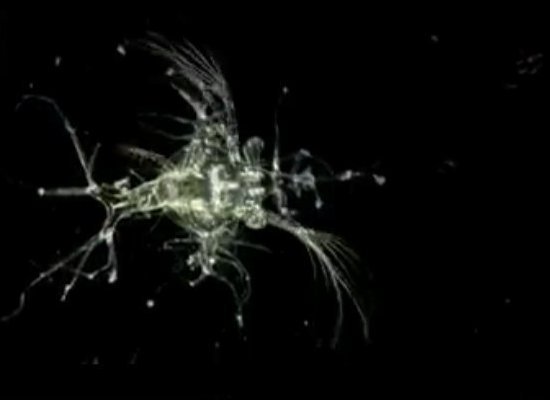 Total comments:
15
|
Post a Comment
Looks Like A Dead Flashlight
Lusciously Luminescent!