Cute But Dangerous Animals (PHOTOS)
As much as we would like to think the whole world is our playground, many animals simply do not agree. They are deceptively cuddly, furry, cute and wee, but these animals employ a variety of defense mechanisms that will - at the very least - make you think twice about giving them a pat on their head.
From seals to caterpillars to primates, check out these adorable animals to stay far, far away from.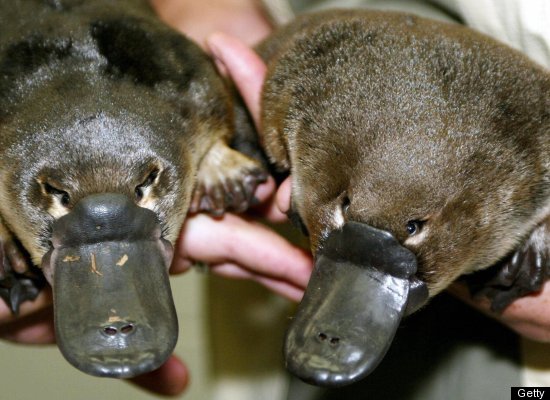 Total comments:
191
|
Post a Comment