Best Island Festivals (PHOTOS)
The holiday season is celebrated in many different ways around the globe.
From Mochi pounding in Hawaii to lighted parols in the Philippines, check out these 10 unique festivals that happen around the holidays.
Captions and photos courtesy of ISLANDS magazine.
Have a favorite island festival? Send us your photos!
Find a picture, click the participate button, add a title and upload your picture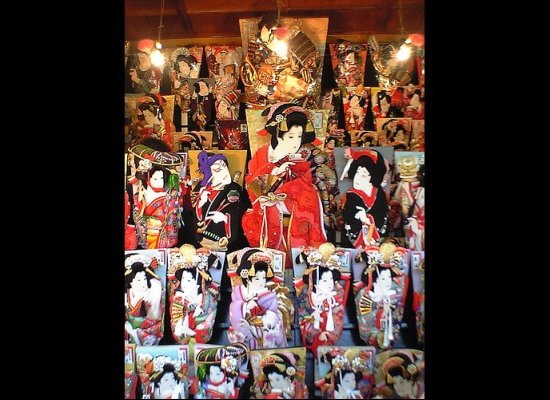 Total comments:
1
|
Post a Comment