Released over the summer, it took us all until the harsh winter months to take a hard look at this gem...and we have no idea what is going on here. Specifically with the lady model's legs.
Maybe she's just super flexible. But we're not sure that accounts for whatever's happening with her right leg by her hip behind those perfume bottles. Or is that the guy's leg? We thought he was sitting up with both legs in front of him. Er, we'll stop analyzing now.
Take a look and tell us what you think: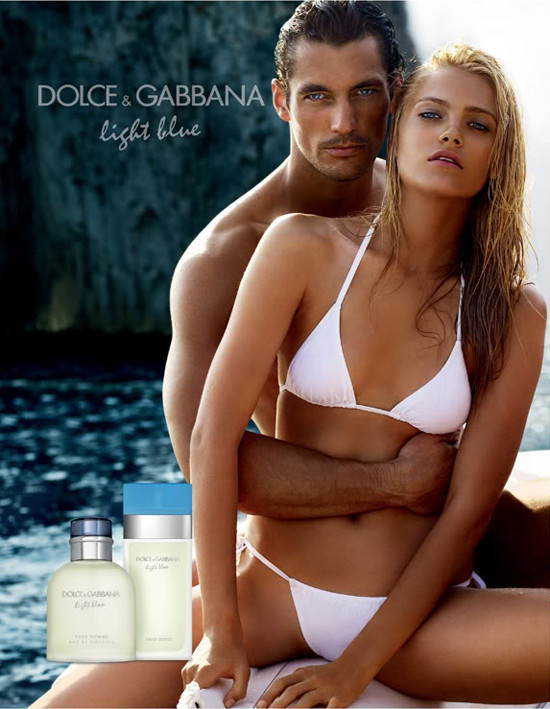 SUBSCRIBE AND FOLLOW
Get top stories and blog posts emailed to me each day. Newsletters may offer personalized content or advertisements.
Learn more