Los Angeles Events: Los Angeles Is For Book Lovers
Book worms, rejoice! This evening is packed with author events; all you need to do is choose between thrills or chills. For suspense, trek to Pasadena to hear David Rohde and Kristen Mulvihill discuss Rohde's kidnapping by the Taliban in 2008. For a mellow night, go to Book Soup for Michael Konik's discussion and signing of his new book Reefer Gladness. And if you want to party, head downtown to the Los Angeles Central Library for food trucks, booze, and live music.
Event: Los Angeles Central Library Launches "This Is Your Library..."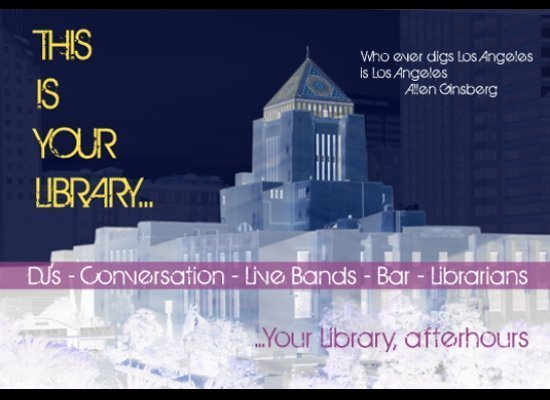 Total comments:
0
|
Post a Comment