Home Lighting: 7 Things You Didn't Know But Should (PHOTOS)
From The Daily Green's Brian Clark Howard:
Lighting is a significant expense for many of us, and it also affects how we work, play and feel. The good news is that new advances in technology are providing more comfort, flexibility and efficiency, as we learned in our new book Green Lighting
.


1. $1 Invested in Efficient Lighting Can Pay Back up to $6 in Energy Savings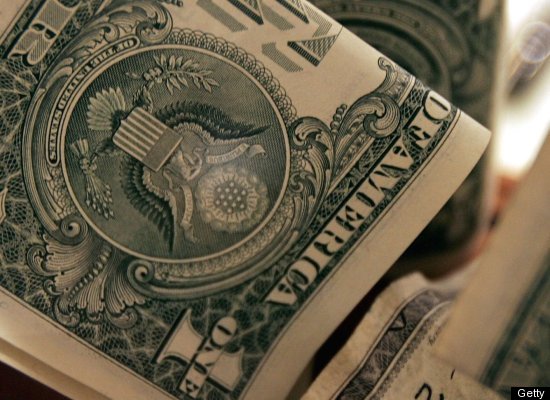 Total comments:
287
|
Post a Comment
These Home Lighting Facts
Boring, I Already Knew That
Wow, I Actually Learned Something!
Most Interesting Lighting Information