Amazing Buddha Statues Around The World (PHOTOS)
Like every great religion, Buddhism has inspired some of the most beautiful and spectacular art in the world, most notably in the form of statues that adorn Buddhist temples of worship.
Here's our pick of 11 of these amazing Buddha statues, among the largest in the world.
Know of an amazing Buddha statue somewhere in the world that we've missed? Send us pictures!
Find a picture, click the participate button, add a title and upload your picture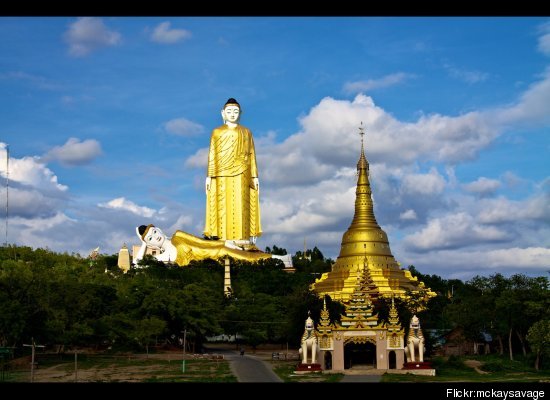 Total comments:
20
|
Post a Comment