Best Bookstores: Huffington Post Readers Pick Their 12 Favorites (PHOTOS)
After thinking about the too many bookstores that closed this decade, we wanted to celebrate the excellent bookstores that still remain. So, we asked on Twitter for your suggestions and then racked our memoirs and searched the web for the best bookstores out there ...
Here's our list of "12 Amazing Bookstores." But which other shops deserve a spot on this list? Let us know in the comments section below.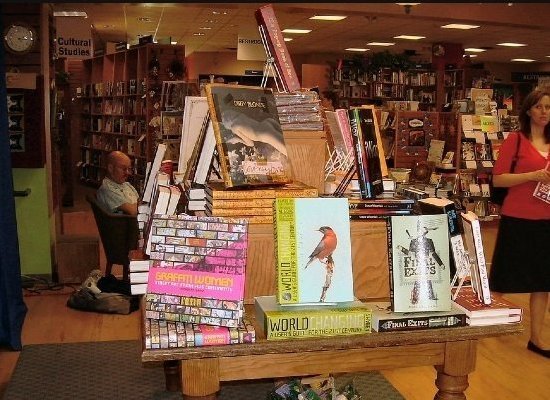 Total comments:
62
|
Post a Comment