Zuckerberg Quotations: Real Life Or From The Movie? (QUIZ)
TIME's "Person of the Year" is Mark Zuckerberg, the Facebook CEO.
Nominated for a Golden Globe is Jesse Eisenberg, who portrayed Zuckerberg in this year's hit movie, The Social Network.
Over the years, critics and admirers of Zuckerberg alike have followed the young billionaire's words -- sometimes of wisdom, and just as often not. Earlier this year, instant messages from Zuckerberg's Harvard days surfaced on the web.
Aaron Sorkin, who penned the Facebook movie, has said his fidelity was not to the truth, but to storytelling.
Can you tell which of these quotations are imagined, and which are even stranger than fiction?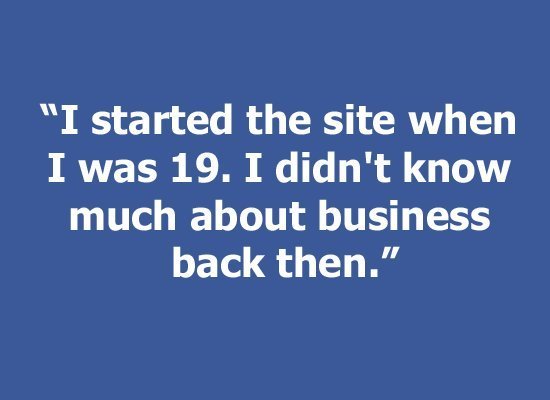 To get the highest score, get all the answers right in the fastest time! The clock will start as soon as you submit your first answer.
Top Users