The 15 Best Places To Work In America: GlassDoor.com (PHOTOS)
The employees have spoken.
The best places to work in America include Facebook, Southwest Airlines and the PR giant Edelman, according to the 3rd annual version of career website GlassDoor.com's "Employees' Choice Awards" list. The rankings are based on responses 20-question survey administered by GlassDoor and cover categories like career opportunities, communication, compensation and benefits, employee morale and work/life balance.
One Palo Alto, California-based employee of a very prominent web company (we'll let you guess which company) had this to say about their employer: "The energy and direction of the company! There's plenty of opportunity to take on new responsibilities and build the future of [this company]."
Which companies were voted by employees as the best places to work? Check out the top 15 below and visit GlassDoor for more information: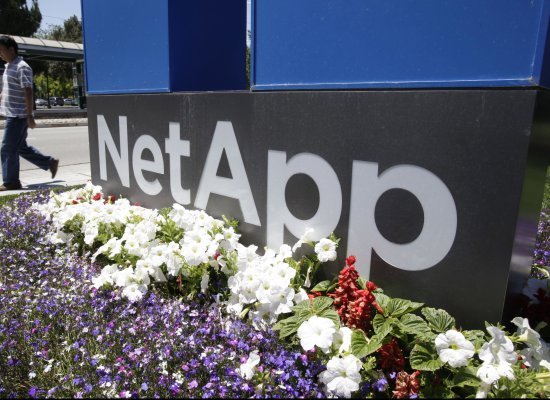 Total comments:
69
|
Post a Comment
Not Impressed
Wish I Worked There
Subscribe to the HuffPost Money newsletter!